Products Sold
This is how many products we
sold in the past year!
COUNTRIES HELPED
These are countries we
have send food to help with their starvation
$2.99
Pepto Bismo
The classic Pepto Bismo you all know and love.
$3.50
Pepto Bismo Chews
If you don't like liquid... here you go!
$3.50
Pepto Bismo Cream
Looks like milk and tastes like it, but just isn't. Does well in coffee!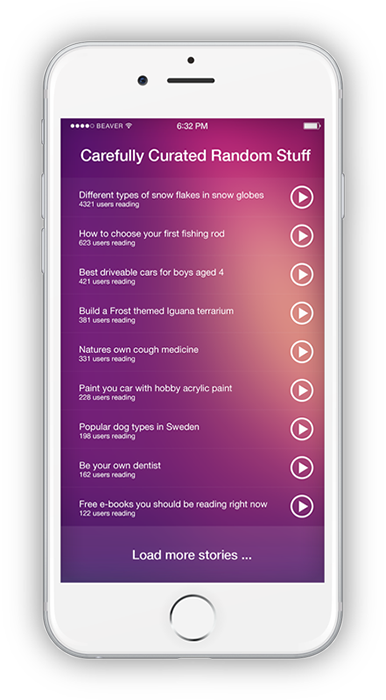 Social Accounts
You can follow us and see when we are dropping new products, when you follow our socials!
Twitter: @Pepto_Bismo
Facebook: @i<3PeptoBismo
Instagram: @Pepto-bismo
Snapchat: @pepto&Bismo
Make sure to go to our Youtube @PeptoProducts to see our products fully explained by our employees and
CEO Trevor Carlson
          We appreciate everyone around the globe who buys our products!!
Now here is a few ways YOU can help us today!!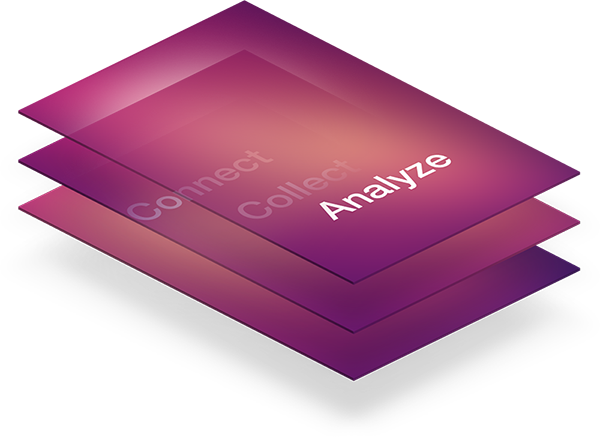 Spread the Word
Go to all your socials accounts and tell everyone about how Pepto Bismo has helped you be healthy!!
Buy our Products
Your purchases have helped us help others. The more products you buy from us, helps us provide foods in starving countries with no food!!
Give us Ideas
Help us with more ideas!! If you have any ideas that someday may become a product, go to the bottom of the page for more information!!
We never would have been able to come this far without any of our partners!
Here is our loyal partners that have helped us:
Thomas Insurance®
Hyperventilating Gang™
NISCE School
and many more. 🙂
This website is just a joke. Nothing about it is real, not the products, not the products sold, not the  countries helped, not the 'we need your help', not the youtube, and not the social accounts. But if you do have a product idea, You may to to Snapchat™ and text the account "trevorcarlson22"
© 2021 Pepto Bismo | Partnered with NISCE | Thomas Insurance | Hyperventilating Gang